Interior Designers Cornwall
Interior Design Services Cornwall
We have been designing and furnishing some of the most exciting projects in Cornwall & beyond since 2005. Iroka strive to give each client a unique and personalised experience, each design is organic and driven by the client. Thanks to Iroka's small team you can expect a highly personalised and tailored experience in helping your visions come to life.
Further to Iroka's interior design packages, we have an extensive list of suppliers and an in-house team of fitters which allow us to not only provide you with a design but also supply and fit all of the furniture if you so require. Alternatively we can provide you with the list of products we have specked and you can source and fit them yourself, the choice is completely yours.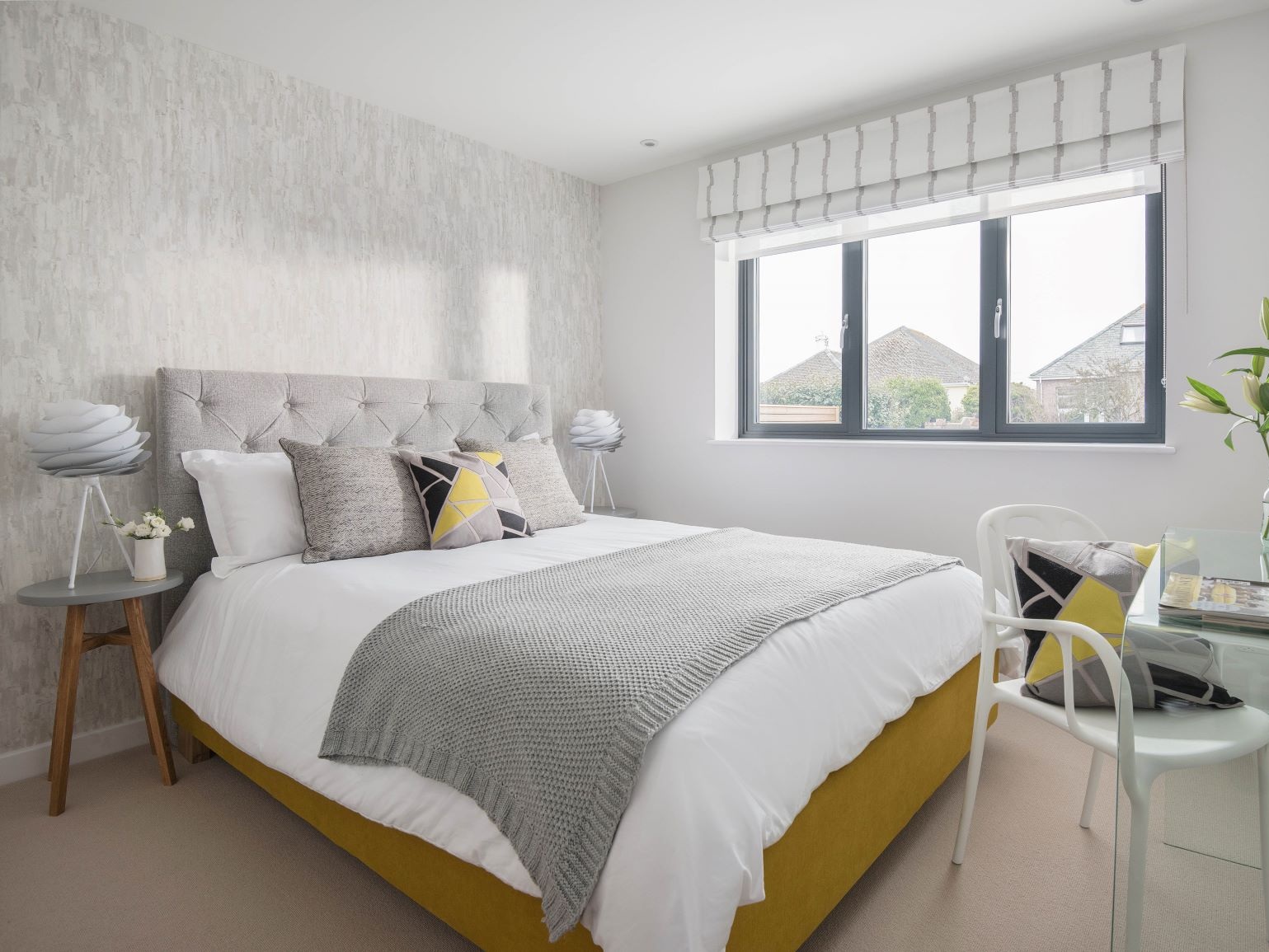 Free In-store Design Consultation
Do you have the room dimensions, photos and plans of your property? If so you can arrange a free 60 minute
pre-booked appointment with one of our interior designers. We can help you create a scheme for a single room or your entire property, consisting of everything from furniture and furnishing accessories to flooring and window dressings. We can provide you with a completely costed shopping list of all the included elements. If you decide to proceed with our services, we can make appointments on your behalf with our various in-house specialists to carry out home surveys and measurements. in order to proceed with supplying and fitting your design.
At-Home Interior Design Consultation
For just £250 you can have us come to your home, sit down with you and discuss a brief, exactly what you require with your space, your budget and time frame for the project. While we are there we will take all essential measurements and pictures for reference. After our meeting our interior designers will take your brief back with them and create you a fully bespoke interior design package including, products, cad plans, layout plans, finishes and pricing. We will then present this to you and go through any revisions you may have with the design. If you are happy to then proceed with the design we can source, supply and fit all of the furniture, window dressings, flooring or anything you may have in the design for you. Alternatively you can do this part yourself. If you do choose to proceed with us your initial £250 design fee is refunded to you with a spend of £1500 or more on any of the products specked in your design.